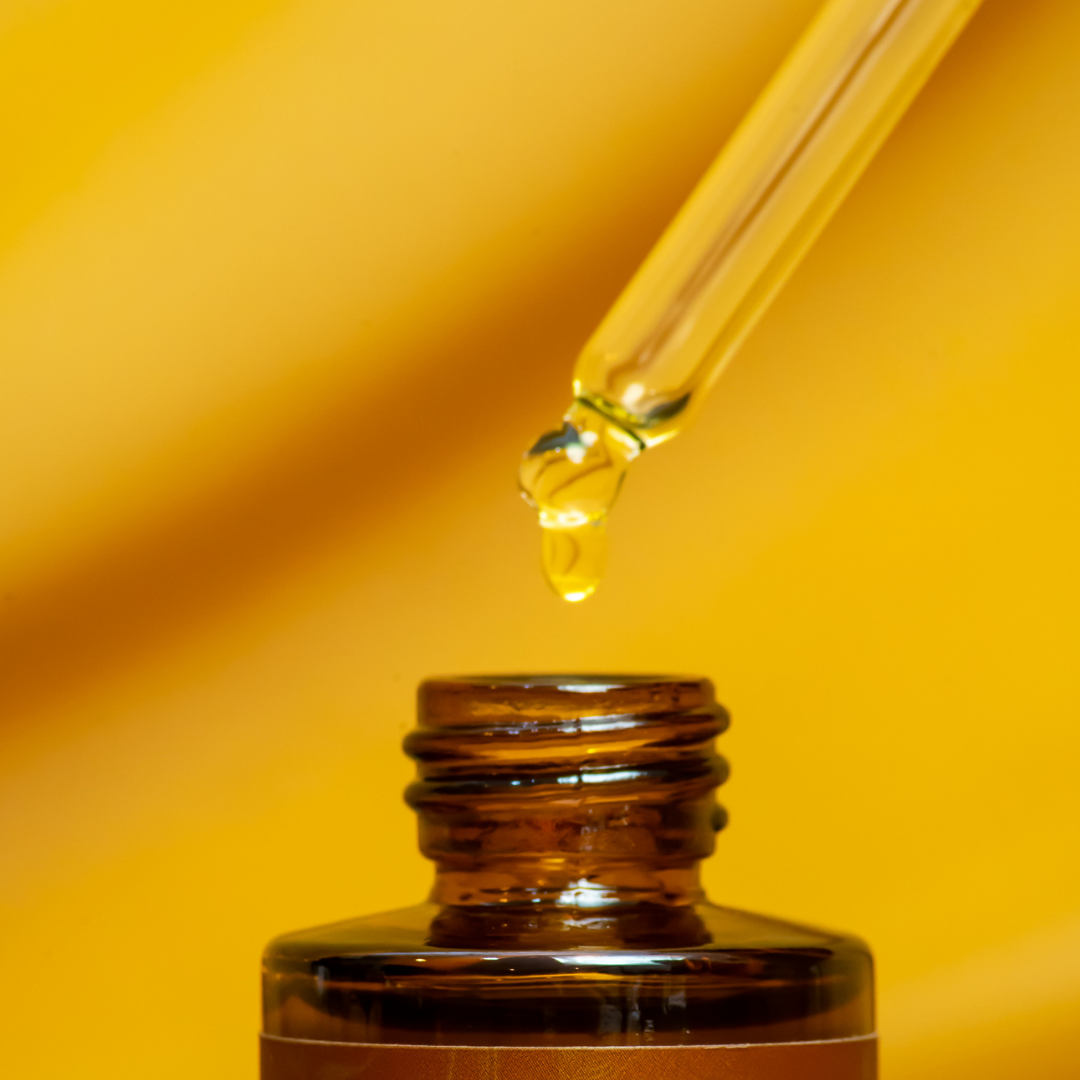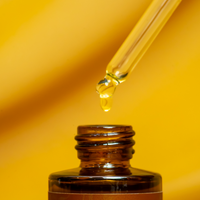 Shroom Face & Body Oil is handcrafted with one of the most abundant and revered mushrooms, Shiitake!
Shiitake mushrooms are rich in minerals, antioxidants and known to help enhance the look of dark spots and fine lines. Dense in kojic acid, shiitake extract works to naturally balance your skin-tone without the use of harsh chemicals delaying the skins aging process keeping you looking young and radiant. Packed with antioxidant properties, shiitake also possesses the ability to fight inflammation affecting the skin. It could even thwart off and ease various anti-inflammatory conditions including rosacea, eczema and acne. Lastly, the presence of Vitamin D and selenium along with the antioxidants safeguard your skin from damages triggered by environmental conditions. Shiitake is like a little kiss from heaven for your stunning skin. 
Not only is this face and body oil made with one of the most powerful fungi, it's also crafted with oils that have been used for centuries in skincare. Borage seed, moringa, argan, and jojoba oils all come together working to plump, revitalize and restore  your skin. 
Frankincense, Geranium and grapefruit essential oils work together to naturally balance the oil production in your skin and give you that dewey all over natural glow. Frankincense has been used for centuries in skincare as a natural anti-aging and anti-inflammatory ingredient. Geranium essential oil is gentle and gives your skin a much needed glow  increasing collagen production thus boosting your skins regenerative ability. 
Shroom Face & Body oil will leave your skin looking renewed, fresh, and heavenly.
____________________________________________________________________
Crafted using organic cold pressed oils. Vegan. Cruelty Free. 
Ingredients: Moringa Oil. Borage Seed Oil. Jojoba Oil. Argan Oil. Rose Petal. Calendula Flower. Peony Root. Shiitake Mushroom Extract. Grapefruit Essential Oil. Frankincense Essential Oil. Geranium Essential Oil. 
_________________________________________________________________________
*If irritation occurs discontinue use*
Our products are always
- Mutagen free
- Toxin free
- GMO free
- Sustainably sourced
- Phthalate Free
- Paraben Free
- Organic
- Vegan
- Never tested on animals